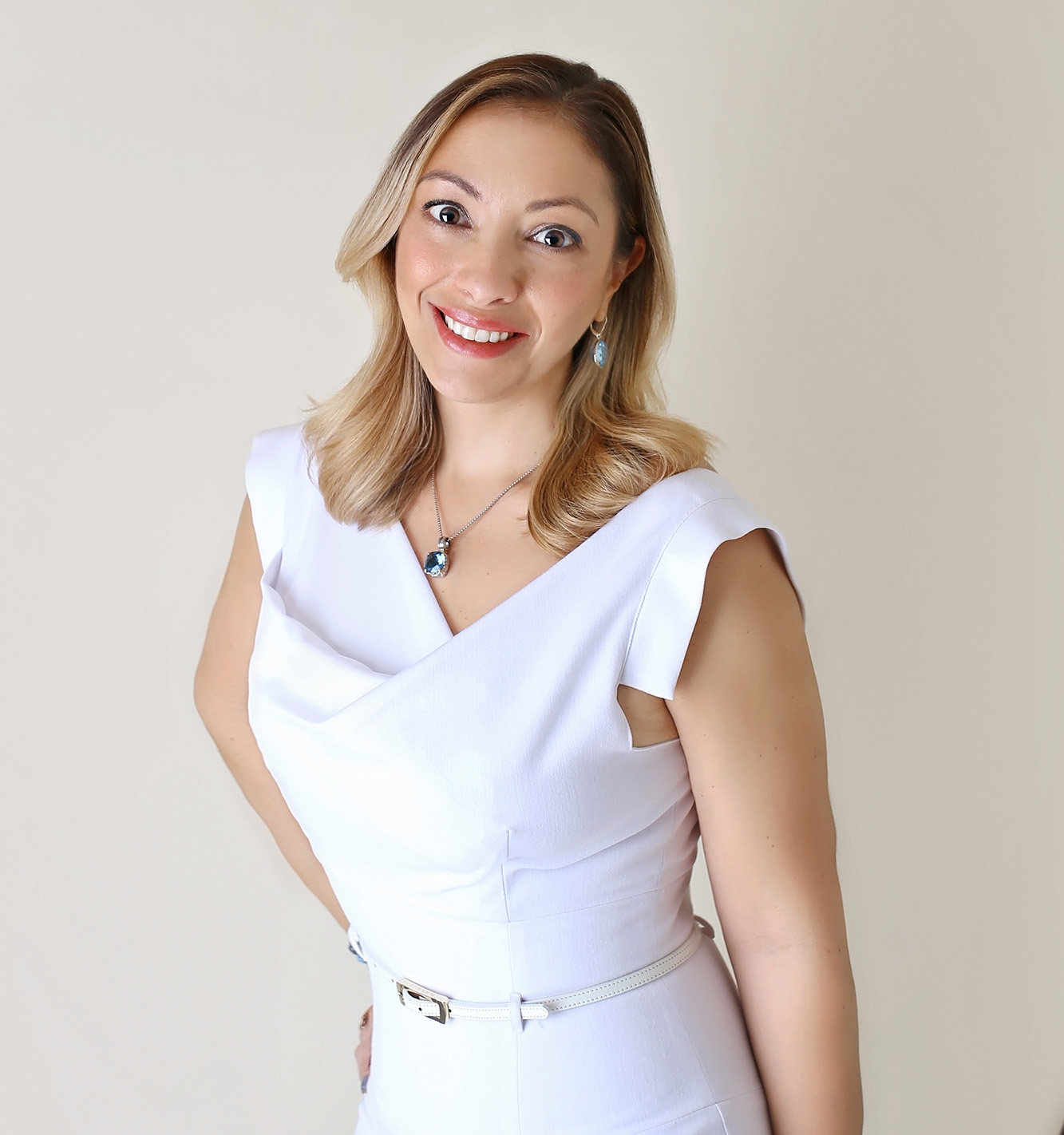 Dr. Melissa
Fiorito-Grafman
Owner & Founder
Dr. Melissa Fiorito-Grafman obtained her dual undergraduate degree in Psychology and Criminal Justice from the University of Delaware. Thereafter, she continued her education at Seton Hall University, an American Psychological Association (APA) accredited graduate school. There she was granted her Master's Degree in Counseling Psychology along with an Educational Specialist Degree in Mental Health Counseling. Dr. Grafman continued her studies at Seton Hall University, acquiring her Doctorate of Philosophy in Counseling Psychology, with a specialization in Neuropsychology. 
Following her academic career, Dr. Grafman completed an APA accredited residency-training program at New York University Langone Medical Center-The Rusk Institute of Rehabilitation Medicine. She subsequently completed a two-year fellowship specializing in Pediatric/Adult Neuropsychology. She is licensed in the states of New Jersey and New York where she maintains a private practice with office locations in Ridgewood and Wyckoff, New Jersey.
Dr. Grafman's education and training is unique in that she has expertise working with those of all ages at the individual and group therapy level, as well as providing psycho-educational and neuropsychological evaluations. For over a decade, Dr. Grafman has obtained relevant clinical training at a number of prestigious training sites such as Bellevue Hospital Center, New York University Langone Medical Center, and Hackensack University Medical Center where she has worked with a variety of populations, including pediatrics, adults, and geriatrics. Her experience has exceeded into the international level and was a part of a team that traveled to Trinidad. There, Dr. Grafman assisted in the execution of a therapeutic day camp program for children, adolescents, and adults with moderate to severe developmental disabilities in the context of a range of different disorders. Aside from her international work, she also is a contributing co-author for "The Handbook of Interviewing Children", in which she discusses key psychosocial developmental challenges across childhood. Dr.Grafman has also been published in the Journal of Counseling Psychology and the Journal of Vision. She has been featured as an expert pediatric psychologist on www.newparent.com and www.toddlermag.com where she discussed relevant topics in the field of pediatric psychology/neuropsychology. Furthermore she has also been featured in (201) magazine back in 2016, where she speaks on being a pediatric neuropsychologist  and how being a mother has enriched her professional development.
Nowadays Dr. Grafman is keeping all things up to date on her Instagram and Tiktok @managemymind, and Facebook page Center for Neuropsychology & Psychotherapy. In addition, she's been elected to be on the board of trustees for NJ Neuropsychological society. 
Some other passions of hers include holistic healing, Neurolingustic programming, shamanic medicine & spiritual uplifting. Moving forward she is looking forward to taking a part in public speaking and continuing to grow and help individuals on a daily basis. 
Additionally, Dr. Grafman is also affiliated with a number of local, state, and national professional organizations: American Psychological Association, New Jersey Neuropsychological Association and the New Jersey Psychological Association