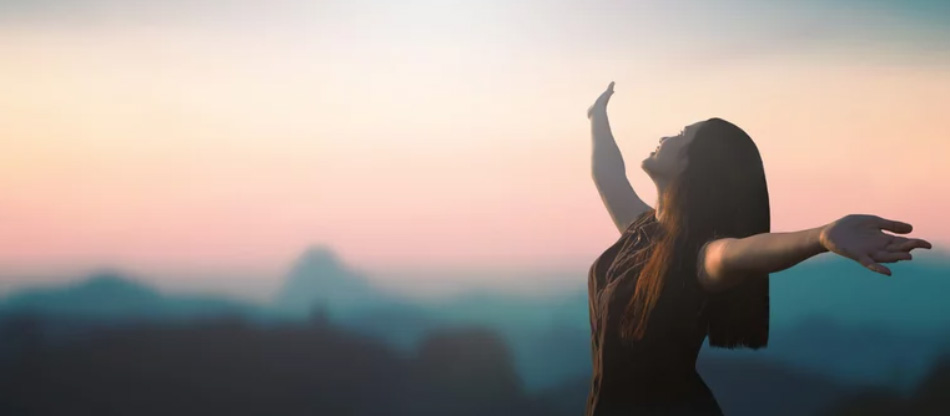 Women's Empowerment Project
Have you ever caught yourself questioning  "Who am I?" and "How did I get lost in all of this?" The Women's Empowerment Project was created for women and moms who are passionately ready for true transformational change in seeking their authentic selves. I'm here to support the process of psychospiritual transformation and will serve as a compass to guide our journey together. Let's redefine the terms of who you are, reclaiming your purpose and living a more balanced, happier and healthier lifestyle. If you're ready to achieve your desired end goal, come along this journey to rediscover yourself.
What results can I expect?
The Women's Empowerment Project is a 90 day (virtual) program which is designed to tailor your individual needs and subsequent goals. Consider this project a high octane hybrid therapy program using both traditional and non-traditional (psychospiritual) techniques. Specifically designed for WOMEN and MOMS who are seeking to redefine the terms of their life's purpose, and who are committed to working through the challenges that come with standing in their truth. This journey may differ from one person to the next, but the goal is the same for ALL. That is, to feel empowered and consciously pursuing change that will answer those questions that lead you here in the first place.
To get the most out of The Women's Empowerment Project you will be held accountable and experience a transformation like never before if you are motivated to do so.I look forward to meeting and connecting together woman to woman.
What you might expect are:
Big breakthroughs and ah ha moments

Let go and release trauma in the body

Forgive and find more peace and compassion

Anxiety dissipates and peace and calm sets in

Creating new standards for yourself

Fill your gas tank & learn how to self-nurture

Reaching for your passions in life

Feel empowered & excited about the future

Develop more compassion for yourself and others

Create healthy boundaries

Learn how to say NO and honor your yes and no's

Find your happiness

Connect with your intuition

Understand how your soul is awakening and developing

End the drama cycles and patterns

Raise your self-esteem and self confidence

Rewrite your story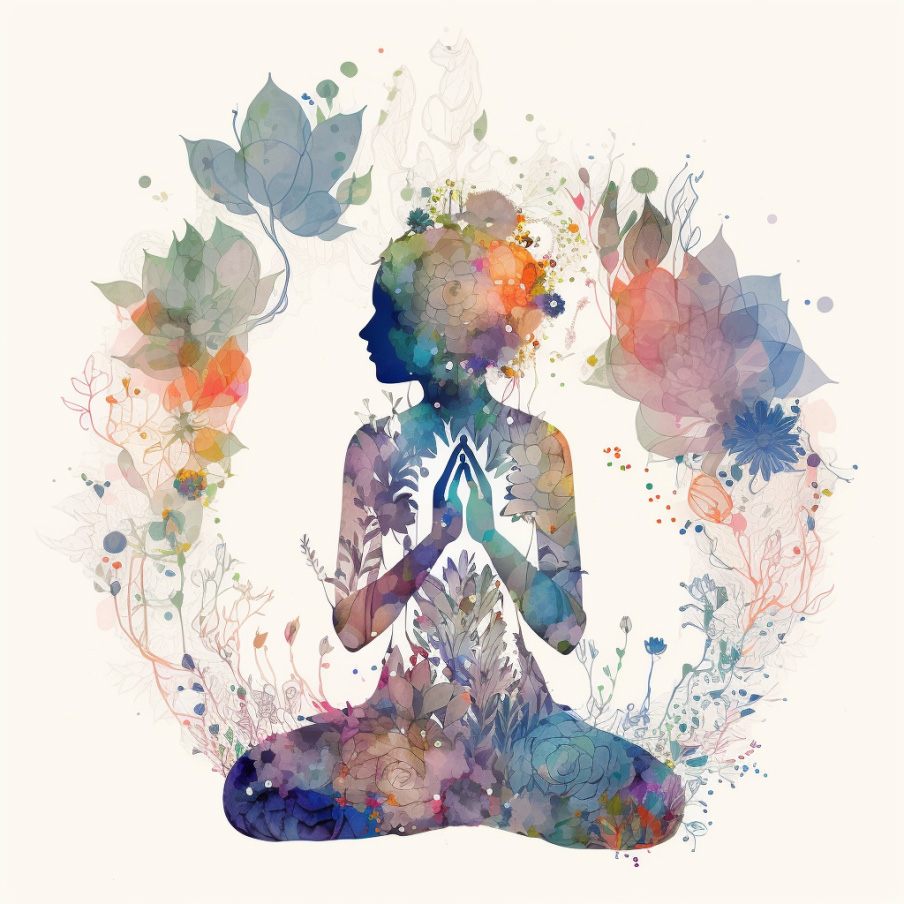 What led me here?
To answer this question, I'm going to share with you defining moments that brought me to where I am today – helping people reclaim their purpose, manifest and renew their spirit and experience transformation. That defining moment in my life did not happen all at once, but rather a journey that started consciously for me after the birth of my first child in 2012.
I am a successful entrepreneur who built my business from grass roots over a decade ago and I haven't looked back. I will often say my practice was my first born, an entity that I envisioned, nurtured and cultivated over time. It was through this work that I found my passion for supporting and empowering mothers who were struggling to help their children, searching for someone to listen and seeking answers. Many moms lost confidence in trusting their internal voice, what I refer to as your "internal navigation system".  Countless times, I find that my ultimate assessment of the child was very much in alignment with the mother's initial impressions during the first clinical interview. 
Where it all started
While the work I was intended to do in these situations was to provide assessment and therapeutic support for the child, I found myself countless times working with the mother, either simultaneously or afterwards. The work often was geared toward being a support system for these women and empowering them to tap into their internal instincts. Our work generally progressed into broader concepts beyond the child, such as the challenges faced by mothers who were juggling work, family life, and the years of dedication to their children and loved ones. This would oftentimes leave many moms feeling depleted, lost, insecure and disconnected from their former self. Thus, we began to focus on them and them ONLY. Without even realizing it, the work revolved around helping mothers reclaim their purpose through a combination of recalibrating and renewing their spirit and psyche.
With full transparency, I too have had my struggles as a mom and navigating motherhood has been one of the most rewarding yet challenging experiences I have encountered. Despite my years of education, I am still learning, each and every day about myself and the world around me.Through my professional work and my own spiritual journey, I have experienced the struggle but also the transformation within. I'm a strong believer in the combination of spirituality, science and psychology, I have found harmony with this trifecta, both for myself as well as when working alongside my patients.  As women and mothers, we must take care of ourselves and doing so does not mean we have to neglect our careers, children and/or our families. While a strong support system is important, the work starts within YOU. No one but you can unlock that door that leads to inner peace and purpose.
I was on a mission to find answers
I had veered on and off this journey after the birth of my first child, which led me to one of the most challenging experiences of my life. While the conception and birth of my first beautiful daughter had been my greatest accomplishment, it was also a trigger to many health issues that had been dormant until that time. The stress of pregnancy on my body, the loss of my husband's mother and the balance of family and work life left me depleted and struggling to understand why my body, with the ability to create something so beautiful such as another life, had begun to challenge me in ways that left me feeling vulnerable and unguided.
For the next few years, I was on a mission to find answers, which became more like a full time job. This path particularly took off after struggling to conceive my second beautiful daughter. I realize now that my desire to have her was a critical impasse in terms of the focus and evolution of my work and being in this moment with you. I spoke to a handful of doctors in all areas of medicine, I purchased books and navigated the internet, You name it, I did it. The truth was, my gut, my internal navigation system was telling me something needed to be done, that it wasn't in my head, and without realizing it, that's what kept me going. In hindsight, this "feeling" is one of the pillars of the work we will do together. 
When I was finally blessed with the conception of my second daughter, it was after years of struggle and multiple rounds of medical interventions. It was the ultimate help and commitment of my dream team of healers in many forms, when I began to realize that the power was within me. I had to work on healing myself on the inside, not just in the physical sense, but in the spiritual and metaphysical sense. I nourished my mind, body and soul. I learned a lot about gratitude, acceptance and forgiveness. I prayed, practiced healing rituals, nurtured my body through prayer and meditation and learning the healing power of plants. I had finally found inner peace. It was then that I was truly ready to receive the gift of life.  I woke up one morning feeling very different. While I had finally liberated myself from the concept of having to have another child to feel fulfilled, I woke up with an overwhelming internal presence of "feeling" pregnant. This feeling is like nothing I can describe in words. No more than a few weeks pregnant, I felt the presence of my second precious child. I was overcome with joy, shock and gratitude. I knew in that moment, I had truly learned a lesson about the power of the mind, body and spirit. 
Now, it is my turn to share, inspire, lead and empower. This is about valuing yourself and finding ways to honor your needs without feeling guilty. As women, we are truly magnificent beings and we must honor that. I am now ready to expand my work and empower women and moms to reclaim their purpose, manifest and renew their spirit and help facilitate transformation. I hope you will join me on this incredible journey and that we can learn and grow together.